Private Sessions, Healing and Channeling
Date:

February 25, 2018

Time:

11:00 am - 5:00 pm

Venue:

Healing Power of Flowers

Address:

68 Stiles Rd, suite #A, Salem, NH 03079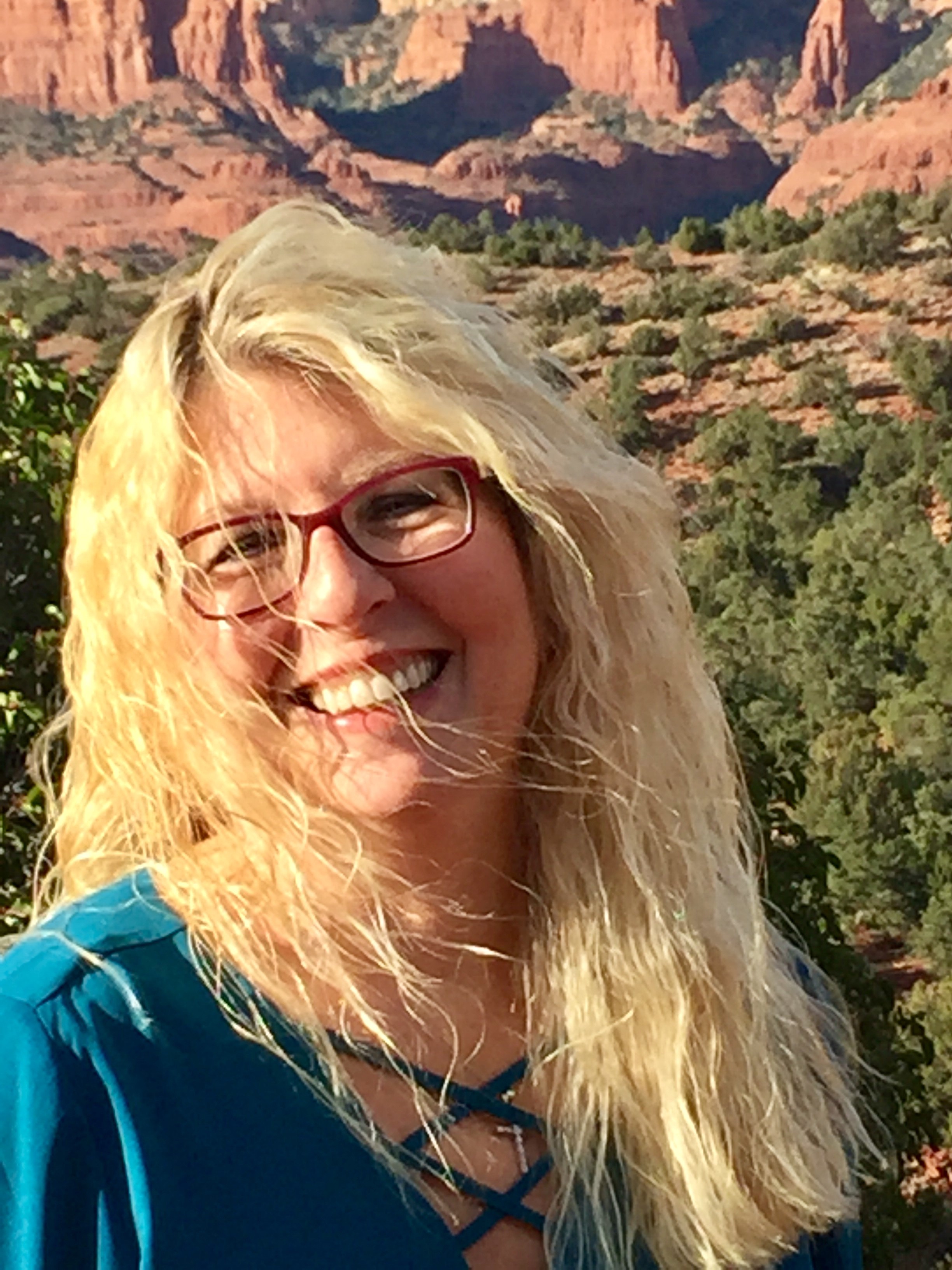 "We are SO Excited! Special guest healer/channel/reader Joanna Spano will be at Healing Power of Flowers for private sessions!"
She's trekking down from Maine to be available for more in depth healing sessions or more availability outside of our fairs! Special treat for those of you wanting to get one of her sessions! She's AMAZING! Joanna has been doing some team work with us and we are loving it! She has such a gentle and loving presence and her healing sessions go to the core! You can book sessions with Joanna or also schedule team sessions with Joanna and Stacey as this duo is going to be doing more team sessions to provide an special alchemical blend of healing to really help you get to the root of issues and gently move deep healing into those places that have been deeply rooted and keeping you from your most dynamic and amazing self/life!
Joanna is available to help guide those who are searching for answers in their lives. She achieves this through her gifts of Spirit which include clairvoyance, channeling, past lifetime reviews and spiritual counseling. Her healing work is focused on bringing about greater peace by easing emotional challenges and fears and through channeling Divine light which connects the individual with the heavenly realm.
Her Training:
Advanced DNA Theta Healer, Certification in the Pathway Process into the Heart of the Akashic Records, Third Level Arcturian Light Healer, Reiki II, Facilitator of the Circle of Light, Freeport, ME, trained in "Awakening the Christ Consciousness" – Sedona, AZ
Please pre-book your sessions. At least 48 hours prior please call us to lock in your spot: 603-275-7688. You may also go to our booking page and book it under Stacey….just let us know that you are requesting a spot with Joanna. Soon we'll have Joanna listed under the option of choices on the booking pages.
Click on Facebook's Booking link to make an appointment:

 Private Sessions with Joanna Spano- Healing & Channeling
Don't see the time you want? …put a note in during booking so we can try to accommodate your request during booking. If you need help call the office: (603) 275-7688!